---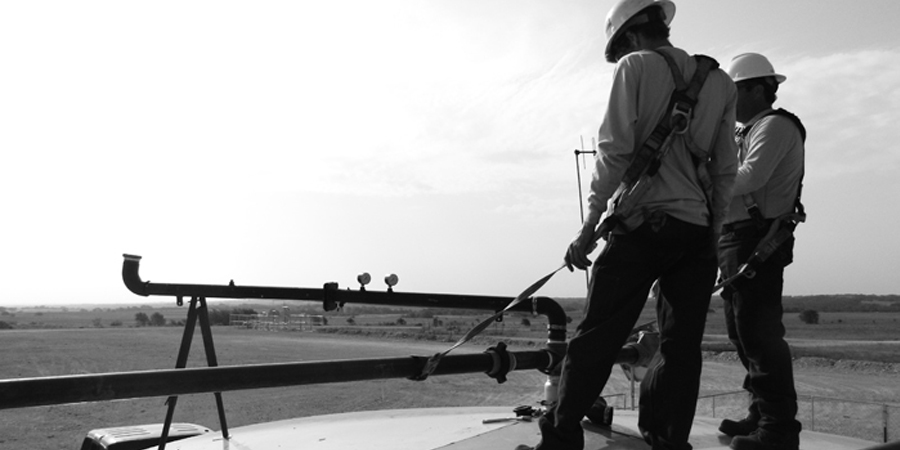 ---
Gaseous Emission Testing Services
Aims Tec Private Limited offers complete range Emissions Testing and Service to help organizations keep up with increasingly stringent environmental regulations. As the leader in automotive and industrial emission abatement, we provide a variety of assessments with affordable and reasonable methods of achieving environmental compliance.

We also offer engine optimization services, taking into consideration the climate that your equipment is being operated in. Whether you want to maximize and save fuel, perform set-up and preventive maintenance on combustion systems, or meet current environmental regulations, we provide you with feedback and advice that's easy to understand and easy to follow through on.

We use instruments suited for EPA pre-compliance and compliance testing of stationary engines, power generators, turbines, boilers and furnaces for:
Oxygen (O2)
Carbon Monoxide (CO)
Nitrogen Oxide (NO)
Nitrogen Dioxide (NO2)
Sulfur Dioxide (SO2)
Combustibles (CxHy) in exhaust gas streams.
We can also measure stack temperatures, calculate carbon dioxide (CO2), excess air, and efficiency.
Stack Emissions Testing & Sampling
Stack Emissions Monitoring is routinely undertaken for many different reasons. Most commonly Stack Emissions Monitoring is undertaken to demonstrate compliance against limits outlined for permitted processes.

Current legislation under which a process might be permitted includes the Sindh Environmental Protection Agency Regulations (2014).
Experts In Stack Emissions Monitoring
Aims Tec has around 05 years of Stack Emissions Monitoring experience. During this vast time our consultants have worked in a wide range of industrial sectors including Energy, Petroleum, Pharmaceutical, Leather, Packaging, Garments and Power sectors of varied size and scope.

The extensive expert knowledge and experience that has been accumulated along the way ensures that Aims Tec can offer your business the best possible Stack Emissions Monitoring & Stack Emissions Testing service available.

Our EPA certification guarantees that our Stack Emissions Monitoring is strictly undertaken to the highest standard using only highly experienced accredited staff and equipment.
Compliance Stack Testing
Our compliance Stack Emissions Sampling delivers:
Air emissions monitoring in support of permit applications or improvement conditions within permits.
Practical advice on how pollutant emissions can be managed.
Stack Emissions Monitoring is also used in many other contexts. Operators can benefit from having stack emissions sampling, testing or analysis undertaken for other reasons including:
Abatement plant optimisation.
Process efficiency trials.
Odour investigations.
ISO 14001 accreditation.
Resolving external disputes.
Non-compliance Stack Testing
Aims Tec provides a tailor made monitoring service to individual client needs other than just compliance. So depending upon the reasons for the required monitoring, we can customize the focus of the study and report.

We undertake in-depth discussions with clients about their requirements and investigate ways of resolving this obstacle using our technical expertise.

For a full range of our Stack Emissions Monitoring accreditations please read our Aims Tec Environmental Services Brochure or Email us.
---