---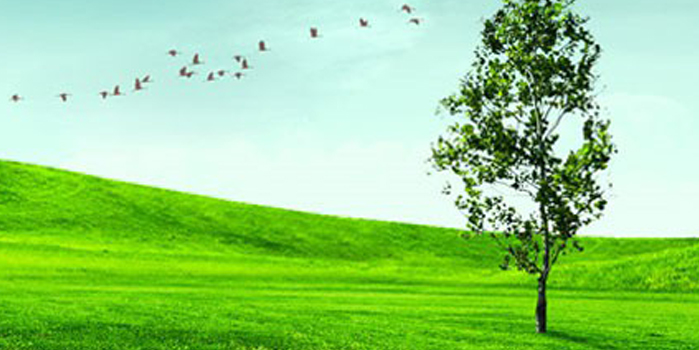 ---
Health Safety and Environment Services
To enable employers to comply with Health and Safety regulations and best practice, Aims Tec provides a diverse range of consultancy services.

Our qualified and experienced Health and Safety Consultants assist businesses to be proactive in looking after employees' welfare by providing high quality advice and consultation.

"A Health and Safety Consultancy will bring not only their expertise and experience to your business, but also a fresh pair of eyes, and this new perspective is valuable"
Our Health and Safety Consultancy Services
Aims Tec offers the following HSE services to companies who want to take away the hassle of having to do it all themselves:
HSE compliance audits
HSE Awareness training
HSE policy preparation and annual review
In-house modified training for your employees
Procedures and method statements for specific activities
Advice and documentation assistance to help you to achieve contractor approved status
As well as help with onsite Risk Assessments for a wide range of hazards including:

As an organization, it is the employer's responsibility, by law, to ensure that Health and Safety policies are fully implemented.
An Expert HSE Services
Aims Tec is a leading Health and Safety Consultancy with over 03 years of experience and service a wide range of industries within Karachi Pakistan.

Call or Email us or fill out our Aims Tec Enquiry Form for any queries regarding Health & Safety Risk Assessments, our Health and Safety Consultancy services or any of our many other accredited Environmental and Occupational Hygiene services.

The benefits in reducing exposure will be:
Improved productivity due to lower sickness rates
Improved employee morale
Reduce PPE Costs
Lower number of civil claims
Aims Tec provides a high quality, cost effective service with the flexibility that works well with your business. Aims Tec provide services in a number of areas including; COSHH (Control of Substances Hazardous to Health) Monitoring, LEV (Local exhaust ventilation) Examinations and Noise Assessments. It would be the right choice if you are looking for a cost-effective way for complying Health Safety and Environment Regulations.
---