---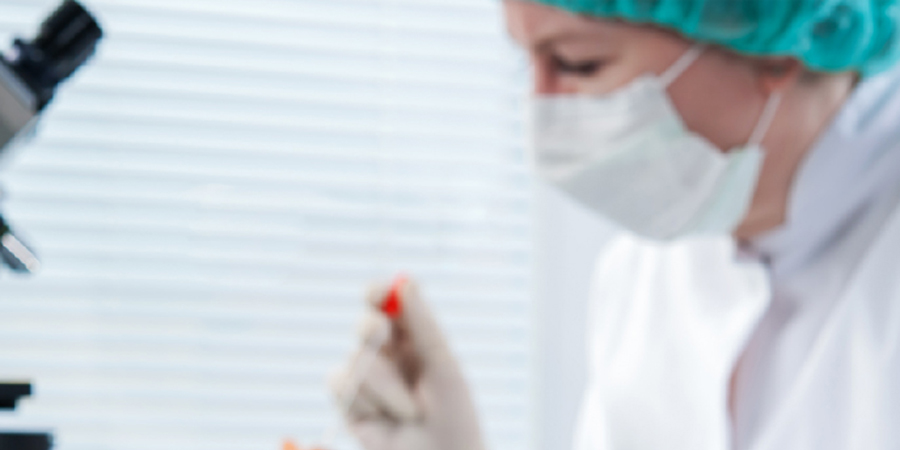 ---
Aims Tech Analytical Testing Services
Aims Tec a small, independent service organization was formed in 2011 to provide high quality consultation and testing on environmental issues. Our goal is to provide the best, cost-effective service in a timely manner, using assessments and laboratory methods which reflect the high profile corporate Research & Development. Aims Tec is proud of our professional service with a personal touch.

Aims Tec Analytical Laboratory has been providing a wide range of Industrial testing services associated with Environment, Quality and Compliance. We have a full service, certified laboratory able to perform a variety of scientific services and testing. Aims Tec has a dedicated staff working to ensure that your sample is completed in a prompt and professional manner. Our experienced and skilled staff have made us one of the competent laboratory in Karachi Pakistan.

Basic Consequences of Aims Tec Analytical Laboratory:
Analytical methods are based on well-established, internationally-recognized procedures such as those published by the United States Environmental Protection Agency (USEPA), American Society for Testing and Materials (ASTM), American Water Works Association (AWWA) and the American Public Health Association (APHA), as well as local country standards. Research and Development teams throughout the division are challenged to deliver on specific methodologies, which may be unique to specific client applications.
Our in-house validated analytical methods and statistical quality controlled laboratory performance will deliver consistent and reliable lab reports on your samples.
Our client service team has created the most detailed sample and report tracking system to assure prompt communication to our clients on lab results and to maintain traceability on samples and reports. Client inquiries on their samples will be either answered on the spot or within the next business day. This is our guarantee to you.
Our desire to become a partner in the success of your business will make your testing monies go a long way. We will discuss and provide our opinion whenever there is a need. Our high quality lab performance plus strict record/document-keeping system will help you to defend your product through the toughest scrutiny.
In addition, Aims Tec Laboratory offers the following services:
Contract Method Development/Validation - Our chemists have diversified method development/validation experiences in all types' physical, chemical and biological fields. Our wide range of high quality testing methods in this service list is a direct result of our combined knowledge and experience in analytical services.
New Product Development Consultation - We can help you to trouble shoot your formulation problems, compare to national-brand, improve extraction process and identify/recommend suitable marker claims to enhance marketability of your products.
Moreover the Laboratory provides project assistance in the areas of analytical, agricultural and environmental chemistry. The Laboratory has an educational role, providing training to students and researchers in the operation of a number of analytical methods and instruments.
Aims Tec Environmental Analytical Laboratory is a EPA registered independent testing laboratory providing expert chemical analyses for Water, Waste Water, Sludge, Fertilizer, Soil, Salt and Food products.

We provide a full range of environmental analytical testing services, specializing in the analysis of soil, sediment, water (raw, waste, drinking, catchment, recycled, saline, product), leachates, dust, air (indoor, stack, ambient), gas and industrial hygiene. Brief detail about our analytical services are described below:
Drinking And Waste Testing
We boast one of the very best Turn-Around Times for Drinking Water Testing in the business, along with competitive Pricing. Give us a chance to prove what we can do for you.

Aims Tec offers a complete range of analysis and services to help you maintain compliance with State and Federal Regulations for all of your Wastewater needs. We work closely with Municipalities, Industries, Private Businesses and Government Facilities across the Pakistan in monitoring their discharges and respective permit limits for their Treated Wastewaters.

We provide services in the analysis of Wastewater Biosolids from various Utility Departments and Sludge from Industries.

All types of Water Tests that we offer are as follows but not limited to:
---